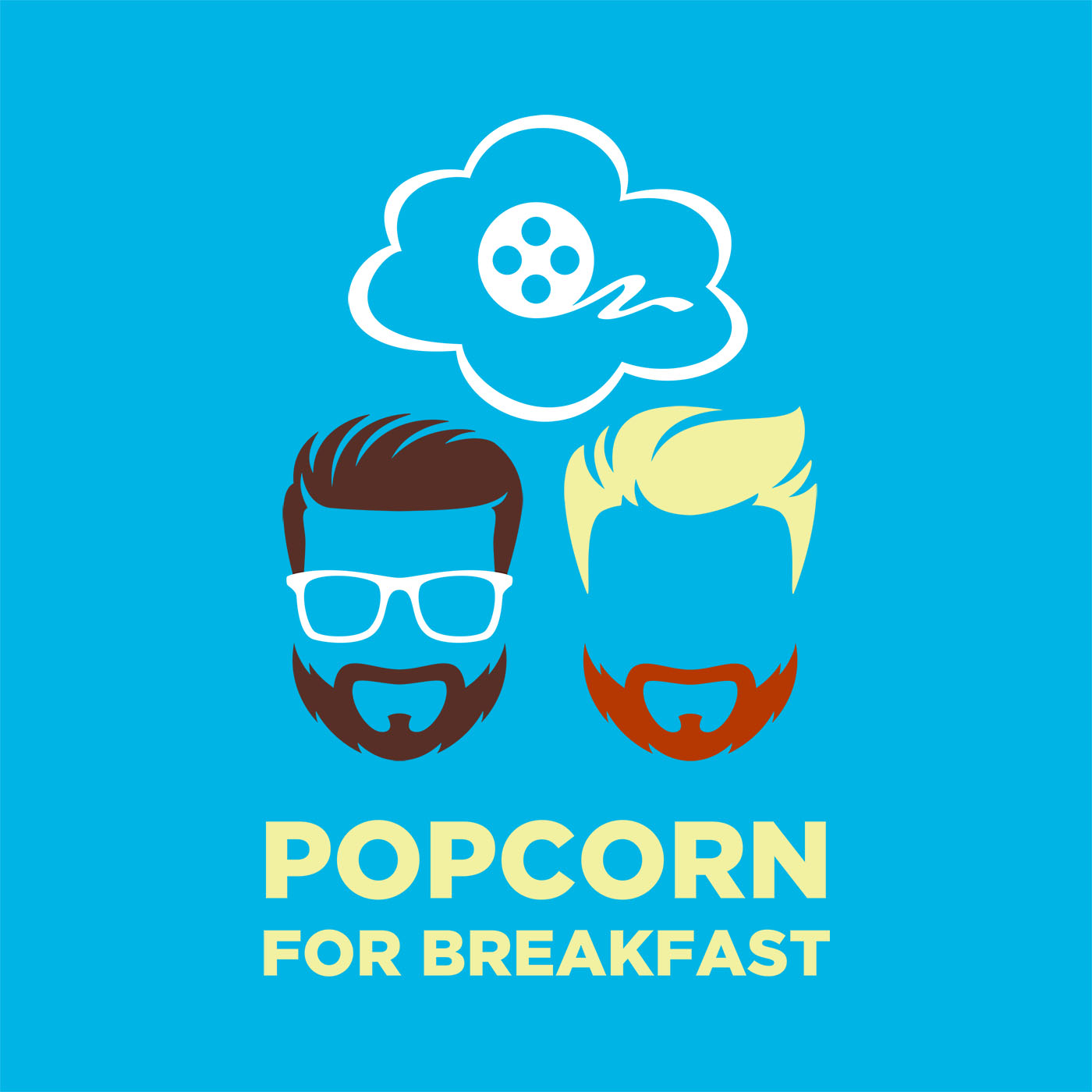 Visionary director Baz Luhrmann returns to the big screen after 9 years with his new biopic, ELVIS. Based on the trailers alone, you can tell that this movie swings big on capturing the spectacle of Elvis but the big question is whether Baz's style works well within the historical confines of a biopic. In our ELVIS review, we analyze Austin Butler's portrayal of the king of rock, Baz's storytelling, and everything in between.
Thanks for listening!
Please rate, review, and subscribe if you liked this episode!
Chat with us on Discord: https://discord.gg/7wGQ4AARWn
Follow us on Twitch: https://www.twitch.tv/popcornforbreakfast
Subscribe to our YouTube channel: https://www.youtube.com/channel/UCeVJZwPMrr3_2p171MCP1RQ
Follow us on Spotify: https://open.spotify.com/show/4HhMxftbuf1oPn10DxPLib?si=2l8dmt0nTcyE7eOwtHrjlw&nd=1
Like us on Facebook: https://www.facebook.com/popcorn4breakfast
Follow us on Twitter: @pfb_podcast
Follow us on Instagram: @pfb_podcast
Follow us on TikTok: https://www.tiktok.com/@popcornforbreakfast?
popcorn4breakfast.com
Email us: contact@popcorn4breakfast.com
Our original music is by Rhetoric, check them out on Spotify:
https://open.spotify.com/artist/44JvjuUomvPdSqZRxxz2Tk?si=hcYoSMLUQ0iPctllftAg2g&nd=1