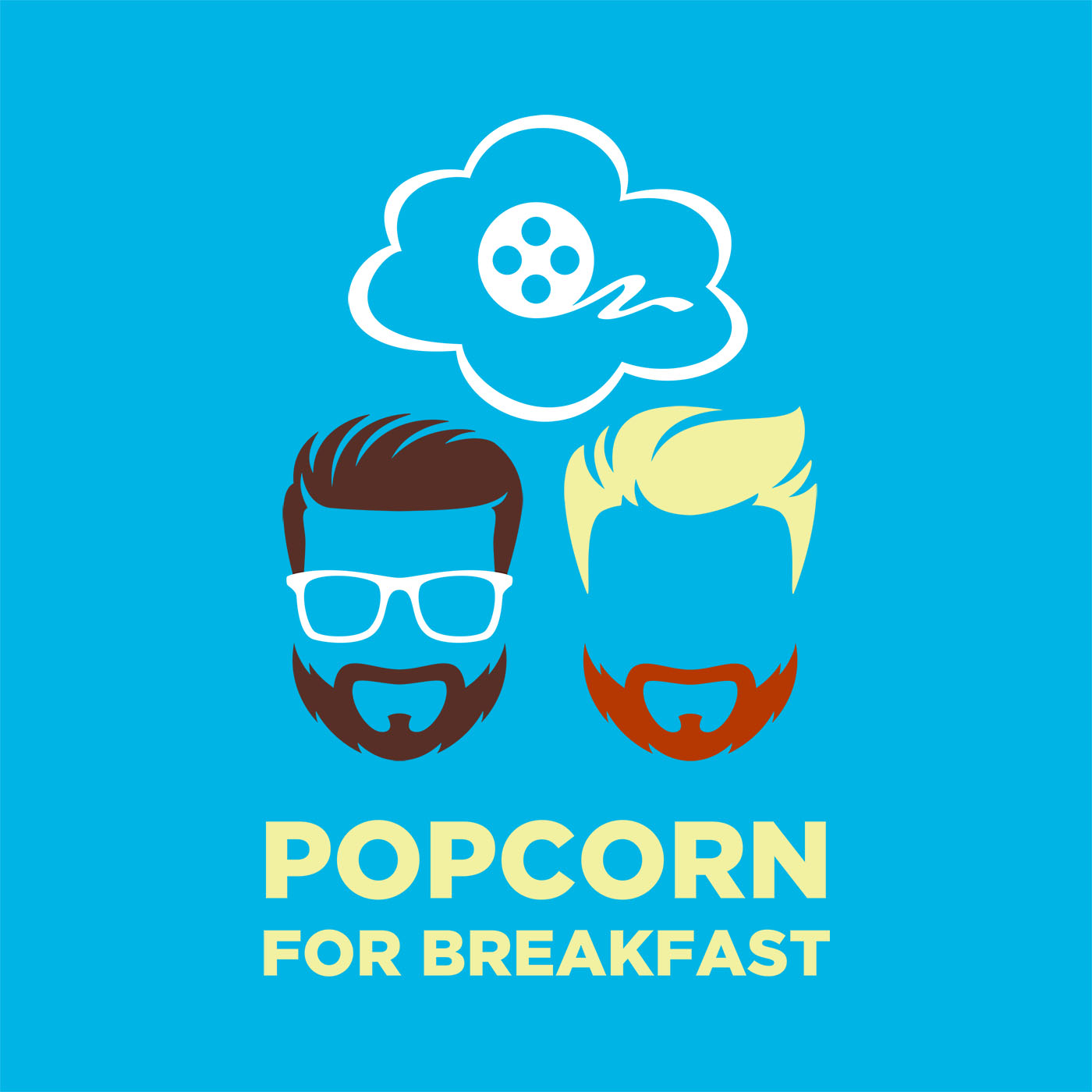 When I heard they were making a movie called The Woman King starring Viola Davis, I figured it had to be a documentary. Viola Davis is undoubtedly the woman king of Hollywood thanks to her Academy Award Winning acting ability, but The Woman King is not a documentary. Instead, Viola Davis co-stars with Lashana Lynch, John Boyega, Thuso Mbedu, and more in the fierce and smashmouth true story of the Agojie warriors. "Based on a true story" movies are always a toss-up. So, I had to check it out to see if it fell into the same formulaic traps as other "based on a true story" films or if it used that powerful blade of Viola Davis' to carve a new path altogether. Check out this spoiler-free The Woman King review to hear my thoughts!
Thanks for listening!
Please rate, review, and subscribe if you liked this episode!
Chat with us on Discord: https://discord.gg/7wGQ4AARWn
Follow us on Twitch: https://www.twitch.tv/popcornforbreakfast
Subscribe to our YouTube channel: https://www.youtube.com/channel/UCeVJZwPMrr3_2p171MCP1RQ
Follow us on Spotify: https://open.spotify.com/show/4HhMxftbuf1oPn10DxPLib?si=2l8dmt0nTcyE7eOwtHrjlw&nd=1
Like us on Facebook: https://www.facebook.com/popcorn4breakfast
Follow us on Twitter: @pfb_podcast
Follow us on Instagram: @pfb_podcast
Follow us on TikTok: https://www.tiktok.com/@popcornforbreakfast?
popcorn4breakfast.com
Email us: contact@popcorn4breakfast.com
Our original music is by Rhetoric, check them out on Spotify:
https://open.spotify.com/artist/44JvjuUomvPdSqZRxxz2Tk?si=hcYoSMLUQ0iPctllftAg2g&nd=1