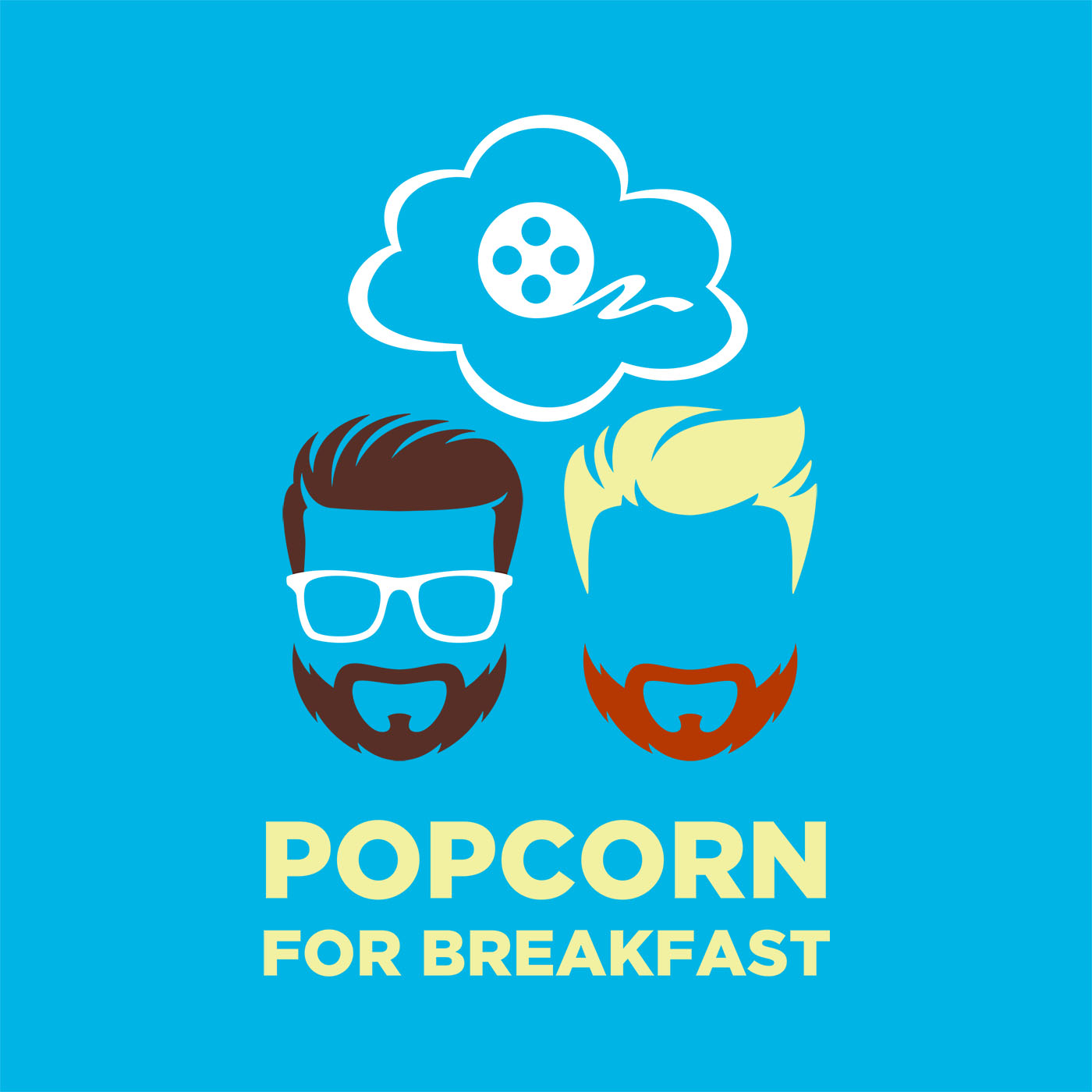 I'm not sure if everyone has noticed, but the term "Netflix Movie" is becoming increasingly more common these days. Not only that, but 9 out of 10 times when this term is used, it is used in a derogatory way, like "Hallmark Movie." Something to keep in mind as, in this week's episode, we embark on our Day Shift review (it's a Netflix movie). On paper, this movie has everything you could ask for in an action comedy: vampires, violence, and Jamie Foxx. But as to whether this movie is the start of a new franchise or another tally in the "Netflix movie" column, you'll have to decide that for yourself. Take a listen to our thoughts and reach out to let us know what you think!
Thanks for listening!
Please rate, review, and subscribe if you liked this episode!
Chat with us on Discord: https://discord.gg/7wGQ4AARWn
Follow us on Twitch: https://www.twitch.tv/popcornforbreakfast
Subscribe to our YouTube channel: https://www.youtube.com/channel/UCeVJZwPMrr3_2p171MCP1RQ
Follow us on Spotify: https://open.spotify.com/show/4HhMxftbuf1oPn10DxPLib?si=2l8dmt0nTcyE7eOwtHrjlw&nd=1
Like us on Facebook: https://www.facebook.com/popcorn4breakfast
Follow us on Twitter: @pfb_podcast
Follow us on Instagram: @pfb_podcast
Follow us on TikTok: https://www.tiktok.com/@popcornforbreakfast?
popcorn4breakfast.com
Email us: contact@popcorn4breakfast.com
Our original music is by Rhetoric, check them out on Spotify:
https://open.spotify.com/artist/44JvjuUomvPdSqZRxxz2Tk?si=hcYoSMLUQ0iPctllftAg2g&nd=1