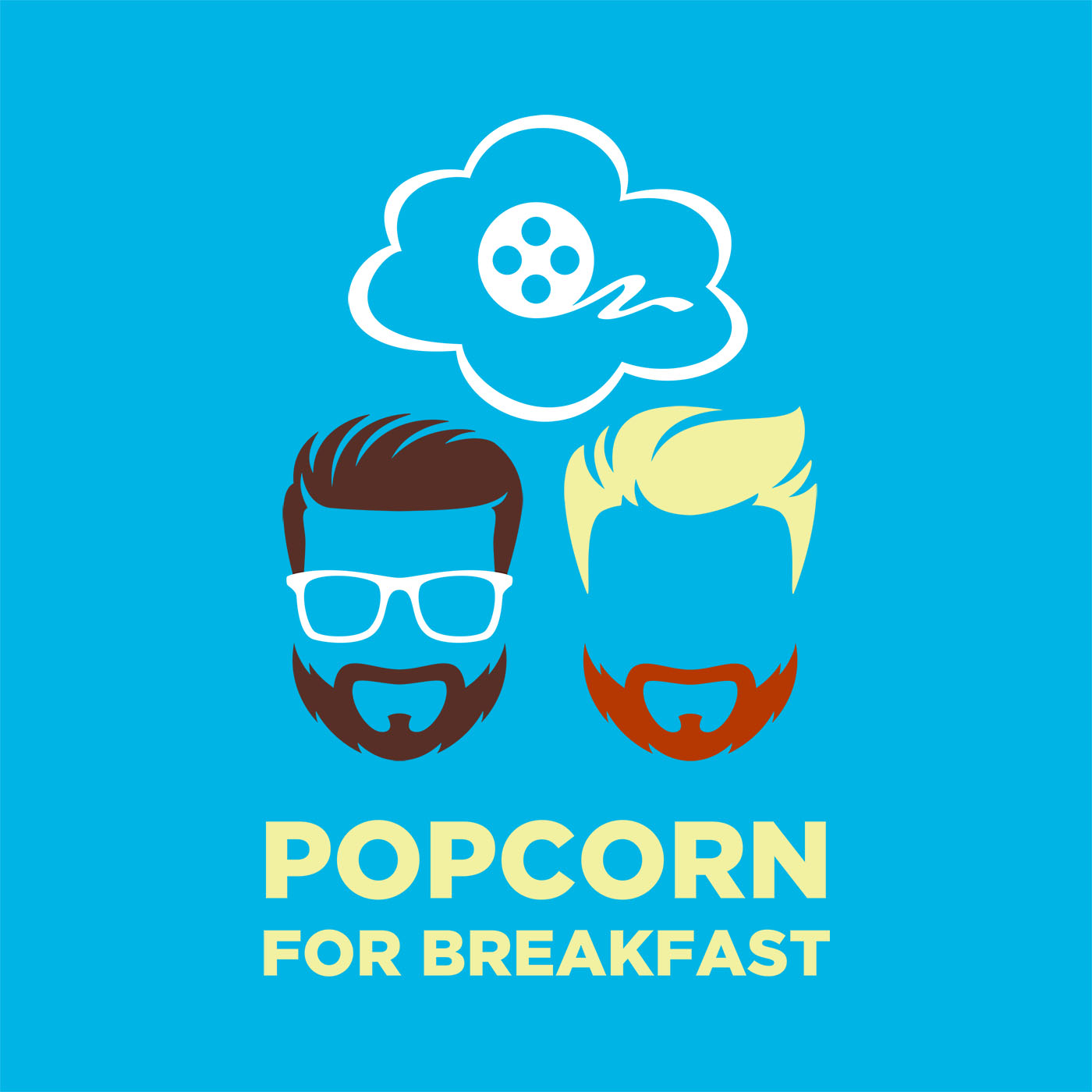 Though no one seems to be asking for them, the Disney Live-Action Remakes just keep coming. Okay, that sounds a bit harsh. The truth is that the live-action remakes are not all bad, some have even been quite good. But the struggle that each of the remakes has to overcome is providing a reason for its existence. So, here we are again. This time, Disney has decided to remake the beloved 1940 animated classic, Pinocchio. In our Live Action Pinocchio Review, we discuss if this remake manages to justify its existence under the guidance of legendary filmmaker Robert Zemeckis. Is this version better than the original? Or just another live-action head-scratcher? Decide for yourself then join us for our thoughts!
Thanks for listening!
Please rate, review, and subscribe if you liked this episode!
Chat with us on Discord: https://discord.gg/7wGQ4AARWn
Follow us on Twitch: https://www.twitch.tv/popcornforbreakfast
Subscribe to our YouTube channel: https://www.youtube.com/channel/UCeVJZwPMrr3_2p171MCP1RQ
Follow us on Spotify: https://open.spotify.com/show/4HhMxftbuf1oPn10DxPLib?si=2l8dmt0nTcyE7eOwtHrjlw&nd=1
Like us on Facebook: https://www.facebook.com/popcorn4breakfast
Follow us on Twitter: @pfb_podcast
Follow us on Instagram: @pfb_podcast
Follow us on TikTok: https://www.tiktok.com/@popcornforbreakfast?
popcorn4breakfast.com
Email us: contact@popcorn4breakfast.com
Our original music is by Rhetoric, check them out on Spotify:
https://open.spotify.com/artist/44JvjuUomvPdSqZRxxz2Tk?si=hcYoSMLUQ0iPctllftAg2g&nd=1