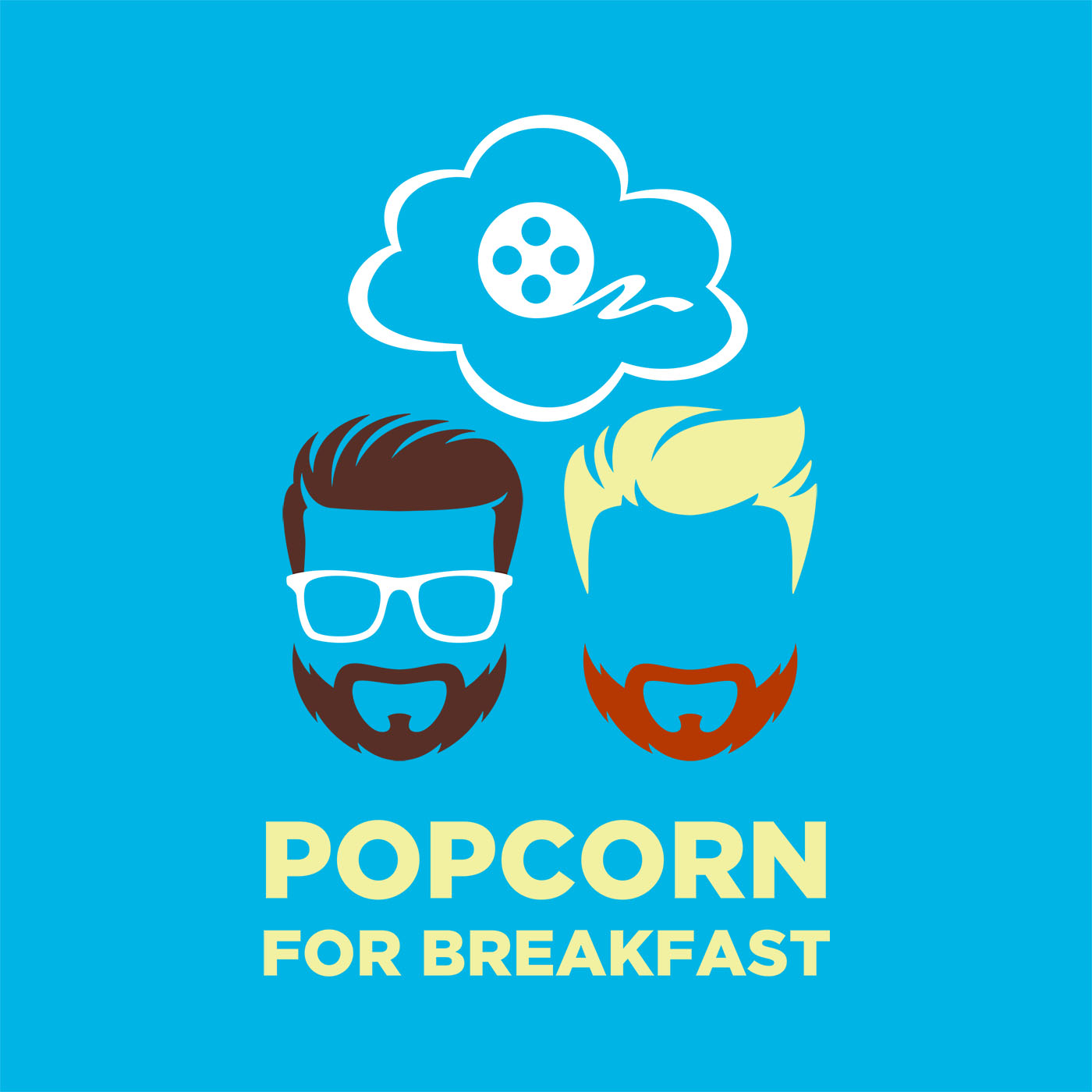 Top Gun: Maverick may have knocked both Marvel and DC off the podium for the top of the 2022 domestic box office, but this episode will remind you that superheroes (and villains) still rule Hollywood until further notice. On this week's edition of What's Poppin', we'll discuss the recently announced Joker sequel, Joker: Folie à Deux, the first trailer for DC's Black Adam movie, and Marvel's Thunderbolts movie getting greenlit. But if supes aren't your scene, join us for news about Glass Onion a Knives Out Mystery, the Madonna biopic, Scream 6, everything releasing on streaming and in theaters this week, and our usual nonsense.
Joker: Folie à Deux Musical with Lady Gaga in Talks to Join [10:11]
Black Adam Trailer Reaction [26:26]
Marvel's Thunderbolts Movie Announced [32:59]
Knives Out Sequel Title Reveal [39:28]
Julia Garner as Madonna? [44:50]
Neve Campbell Exiting Scream Franchise [46:33]
What to Watch [48:45]
Sandler Says Game [50:12]
Thanks for listening!
Please rate, review, and subscribe if you liked this episode!
Chat with us on Discord: https://discord.gg/7wGQ4AARWn
Follow us on Twitch: https://www.twitch.tv/popcornforbreakfast
Subscribe to us on YouTube: https://www.youtube.com/channel/UCeVJZwPMrr3_2p171MCP1RQ
Follow us on Spotify: https://open.spotify.com/show/4HhMxftbuf1oPn10DxPLib?si=2l8dmt0nTcyE7eOwtHrjlw&nd=1
Like us on Facebook: https://www.facebook.com/popcorn4breakfast
Follow us on Twitter: @pfb_podcast
Follow us on Instagram: @pfb_podcast
Follow us on TikTok: https://www.tiktok.com/@popcornforbreakfast?
popcorn4breakfast.com
Email us: contact@popcorn4breakfast.com
Our original music is by Rhetoric, check them out on Spotify:
https://open.spotify.com/artist/44JvjuUomvPdSqZRxxz2Tk?si=hcYoSMLUQ0iPctllftAg2g&nd=1
Additional sounds from https://www.zapsplat.com