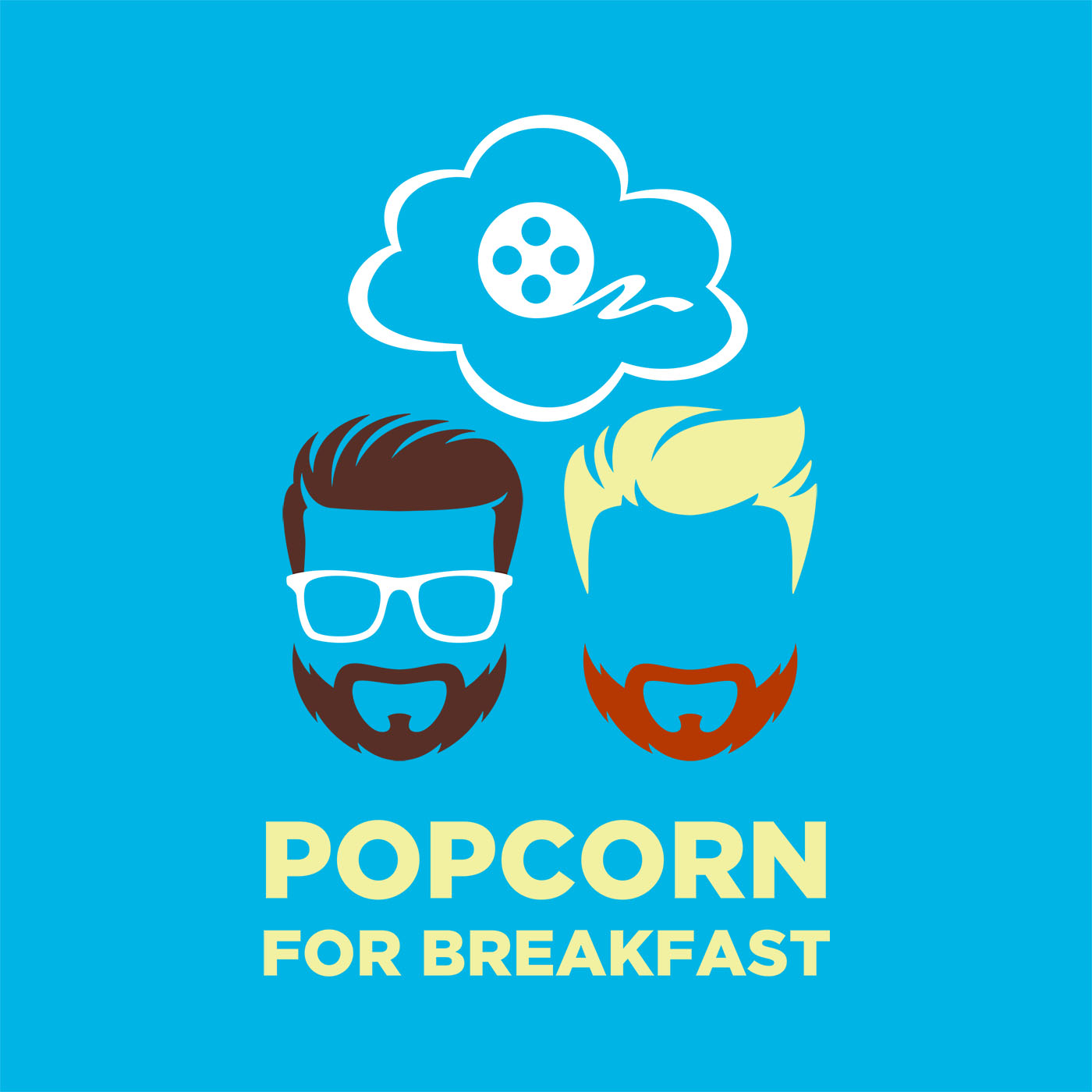 Following the box office success of Top Gun: Maverick, this past weekend acted as a sort of "calm before the storm" at the box office. The storm in this instance would be Jurassic World: Dominion followed by Lightyear and Thor: Love and Thunder and all of the other blockbusters to come. In this week's episode, we'll preview Jurassic World: Dominion prior to our Tuesday Night screening. Then, we'll get into all the news from this past week including new trailers for Pinocchio and Strange World, Netflix's new film strategy, Rachel Zegler joining The Hunger Games franchise, and much more!
Jurassic World: Dominion Preview [06:38]
Pinocchio Trailer [18:55]
Strange World Trailer [24:50]
The Ballad of Songbirds and Snakes Casting [30:09]
Netflix's Reported Film Strategy [37:14]
Quick Hitters [44:06]
What to Watch [50:52]
Thanks for listening!
Please rate, review, and subscribe if you liked this episode!
Chat with us on Discord: https://discord.gg/7wGQ4AARWn
Follow us on Twitch: https://www.twitch.tv/popcornforbreakfast
Subscribe to us on YouTube: https://www.youtube.com/channel/UCeVJZwPMrr3_2p171MCP1RQ
Follow us on Spotify: https://open.spotify.com/show/4HhMxftbuf1oPn10DxPLib?si=2l8dmt0nTcyE7eOwtHrjlw&nd=1
Like us on Facebook: https://www.facebook.com/popcorn4breakfast
Follow us on Twitter: @pfb_podcast
Follow us on Instagram: @pfb_podcast
Follow us on TikTok: https://www.tiktok.com/@popcornforbreakfast?
popcorn4breakfast.com
Email us: contact@popcorn4breakfast.com
Our original music is by Rhetoric, check them out on Spotify:
https://open.spotify.com/artist/44JvjuUomvPdSqZRxxz2Tk?si=hcYoSMLUQ0iPctllftAg2g&nd=1
Additional sounds from https://www.zapsplat.com