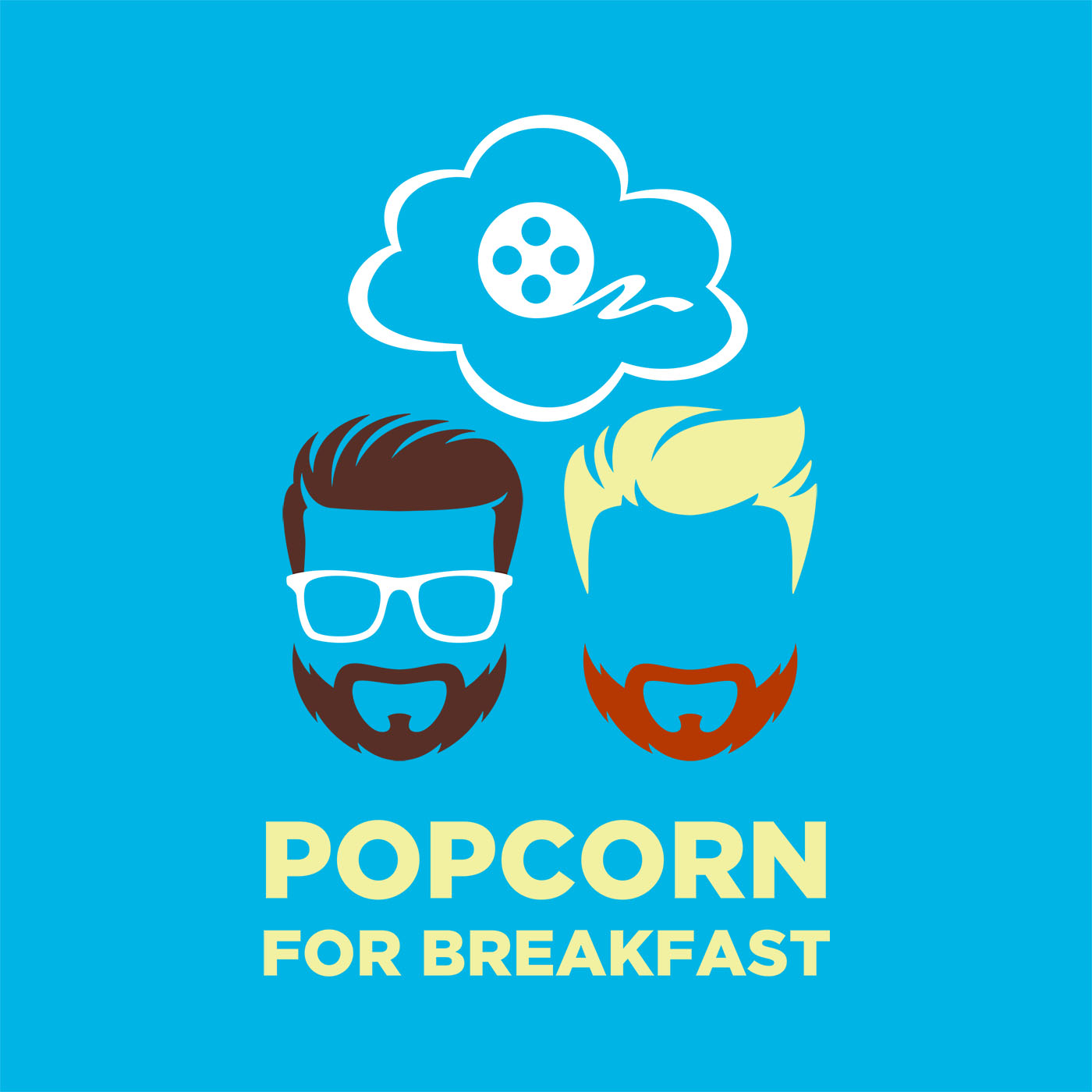 If you thought the Jurassic Period ended millions of years ago, you are dead wrong. For the last (nearly) 30 years we have been enjoying movies in some version of the Jurassic Park Universe. Whether it be the original Jurassic Park trilogy or the follow-up Jurassic World films, this franchise has been a staple of modern cinema. And now, with Jurassic World: Dominion, we say goodbye to this world, presumably once and for all (or at least until there is more money to be made). In our spoiler-free Jurassic World Dominion Review, we discuss how the final film wraps up the franchise and whether it is truly a grand finale or a dino-sized letdown.
Thanks for listening!
Please rate, review, and subscribe if you liked this episode!
Chat with us on Discord: https://discord.gg/7wGQ4AARWn
Follow us on Twitch: https://www.twitch.tv/popcornforbreakfast
Subscribe to us on YouTube: https://www.youtube.com/channel/UCeVJZwPMrr3_2p171MCP1RQ
Follow us on Spotify: https://open.spotify.com/show/4HhMxftbuf1oPn10DxPLib?si=2l8dmt0nTcyE7eOwtHrjlw&nd=1
Like us on Facebook: https://www.facebook.com/popcorn4breakfast
Follow us on Twitter: @pfb_podcast
Follow us on Instagram: @pfb_podcast
Follow us on TikTok: https://www.tiktok.com/@popcornforbreakfast?
popcorn4breakfast.com
Email us: contact@popcorn4breakfast.com
Our original music is by Rhetoric, check them out on Spotify:
https://open.spotify.com/artist/44JvjuUomvPdSqZRxxz2Tk?si=hcYoSMLUQ0iPctllftAg2g&nd=1