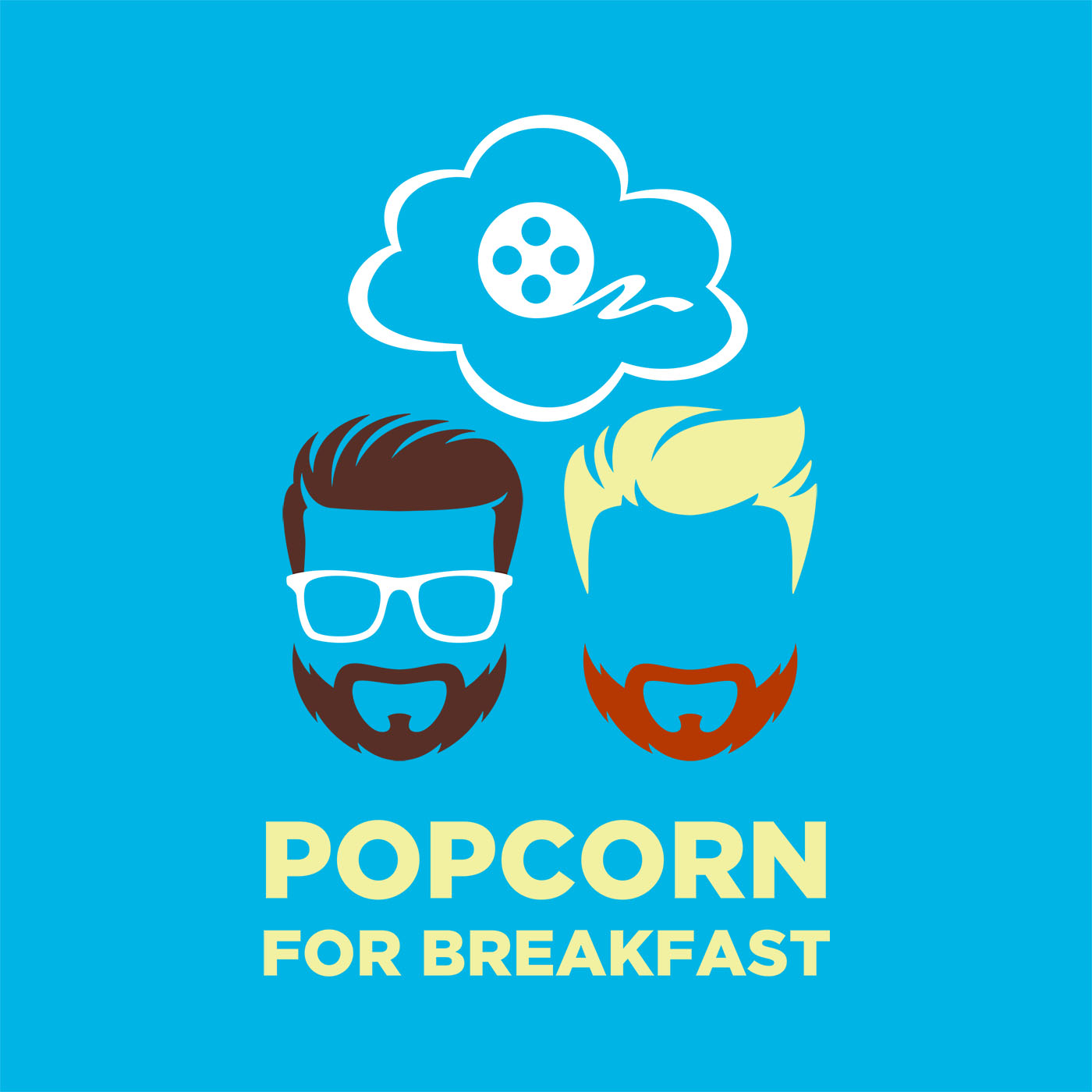 As present, Stranger Things is still the biggest show on the planet. And, as we all know, when a show as big and original as Stranger Things comes around... there will be spin-offs. In this week's edition of What's Poppin', we'll discuss what we'd like to see from a Stranger Things spin-off and whether or not it is a good idea. We'll also discuss the biggest stories across TV and Film including Marvel's return to San Diego ComicCon, a potential sequel to Top Gun Maverick, new trailer for Amsterdam and The Woman King, and so much more!
Stranger Things Spin-Off and Upside Down Pictures [11:54]
Top Gun 3? [22:41]
Captain America 4 Director Announcement [29:02]
Daredevil and Kingpin to Return in Echo [37:36]
Marvel Studios is Returning to San Diego ComicCon [42:53]
Quick Hitters [50:44]
Trailer Reaction [55:18]
Thanks for listening!
Please rate, review, and subscribe if you liked this episode!
Chat with us on Discord: https://discord.gg/7wGQ4AARWn
Follow us on Twitch: https://www.twitch.tv/popcornforbreakfast
Subscribe to our YouTube channel: https://www.youtube.com/channel/UCeVJZwPMrr3_2p171MCP1RQ
Follow us on Spotify: https://open.spotify.com/show/4HhMxftbuf1oPn10DxPLib?si=2l8dmt0nTcyE7eOwtHrjlw&nd=1
Like us on Facebook: https://www.facebook.com/popcorn4breakfast
Follow us on Twitter: @pfb_podcast
Follow us on Instagram: @pfb_podcast
Follow us on TikTok: https://www.tiktok.com/@popcornforbreakfast?
popcorn4breakfast.com
Email us: contact@popcorn4breakfast.com
Our original music is by Rhetoric, check them out on Spotify:
https://open.spotify.com/artist/44JvjuUomvPdSqZRxxz2Tk?si=hcYoSMLUQ0iPctllftAg2g&nd=1
Additional sounds from https://www.zapsplat.com